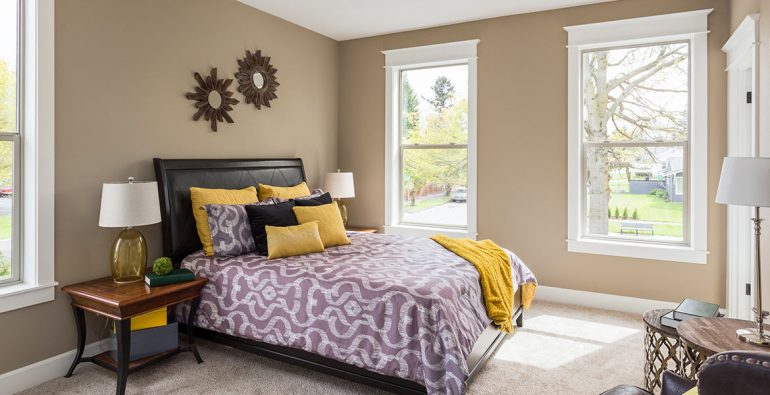 Why it is cheaper to buy second hand furniture than paying to stage your home?
Jun 5, 2019
Written By: Scottys Trading
Home staging is a common practice for those looking to sell their home. After emptying your home of furniture, you pay expert stylists to fill your home with great-looking furniture and stylish art. This essentially gives your home a makeover and allows interested buyers to see the full potential of your home.
Unfortunately, the cost of home styling is very high and comes with a whole lot of hidden extras. Before you invest in home staging, here's an explanation about why it's cheaper to buy second hand furniture instead.
Upfront costs
Most property stylists will rent out furniture and furnishing for between 4-6 weeks which can set you back between $2,500 to $4,500. That's a big cost, especially at a time that you're trying to make as much money as possible. While some people do see returns of up to 10% after selling their home, it's never a guarantee.
Furniture storage
Unless you sell your existing furniture, you will have to pay to put your own furniture into storage while your home is staged. Smaller storage units cost around $100 per month, while larger units can cost over $300. When this price is added onto the existing cost of your home staging, it starts to get very expensive.
Hidden costs
There are very rarely fixed prices for home styling services. The cost will vary wildly depending on your postcode, size of your home and extent of staging (partial or full). You may find that the estimated quote you get at the beginning of the process is far different then the final cost.
As you can see, purchasing quality second hand furniture and styling your own home is generally much cheaper than paying to have your home styled professionally. While it may be a little more work, you can find furniture to suit your home without breaking the budget. Better yet, you can sell your home with the second hand furniture inside as an upselling technique for interested buyers.
For a range of great second hand furniture, visit Scotty's Trading. Based on the Gold Coast, our team can help you find the right furniture for your home.