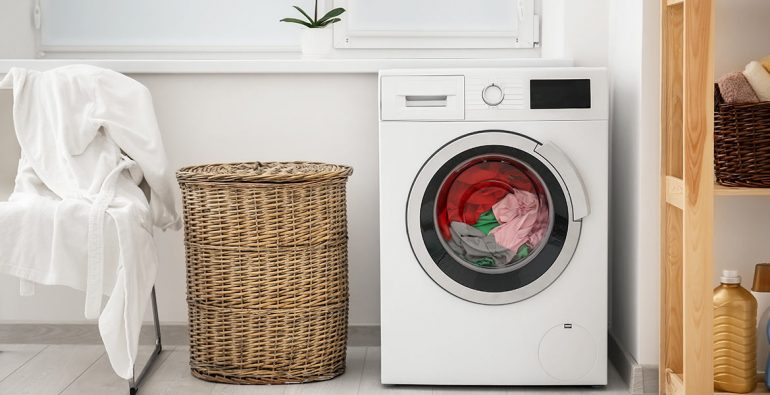 5 things to check before buying second hand appliances
Jun 15, 2019
Written By: Scottys Trading
Whether your washing machine is on the fritz or your fridge has given up the ghost, replacing appliances is always expensive. If you are on a tight budget but need a replacement soon, then why not consider purchasing a second hand appliance. To help you ensure you aren't buying a lemon, here are some tips from the team at Scotty's Trading.
Check that the appliance works
Any reputable second hand appliance store or reseller will be happy to prove that their appliances function properly. Don't be afraid to ask the seller for a demo before you commit to buying.
Try to get a warranty
Most authorised second hand store offer warranties with their second hand appliances. This proves that the seller has faith in their products and that you are protected if the appliance conks out. The longer the warranty the better.
Ask about the product's history
Ask the seller about the history of the second hand appliance. Ask them if the appliance has been previously repaired and search for any signs of tampering.
Ask for all parts and manuals
Before you commit to a second hand appliance, ensure that it comes with all it's original parts and manual. If the manual has been lost, see if you or the seller can locate a digital version from the manufacturer online.
Look for signs of damage
While the odd dent or scratch is fine, make sure there isn't any other significant damage visible. If you see frayed or damaged power cords or switches, do not buy it!
Looking for quality second hand appliances on the Gold Coast? Scotty's Trading has it all. Whether you need a second hand fridge, washing machine, or tumble dryer, our team can help. All of our second hand appliances have undergone electrical checks and come with 30 to 100 day warranties.