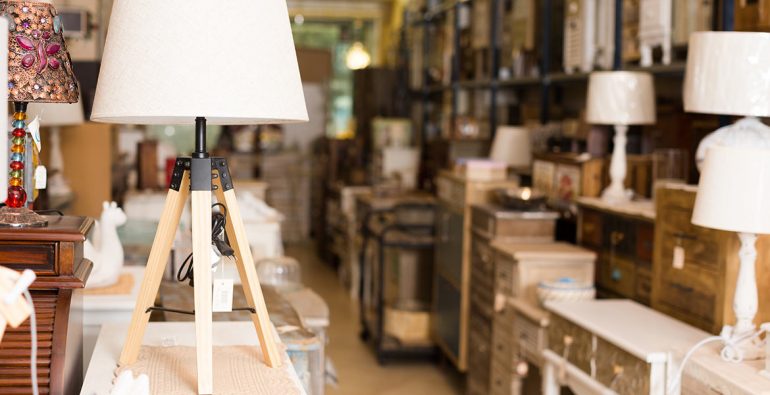 10 things you should always buy used
Jul 5, 2019
Written By: Scottys Trading
While some things are worth investing in, there are others that you should just buy second hand. To help you manage your budget, here are ten things that you should always buy used.
1. Cars
As most people know, as soon as you drive your car out of the lot, it loses some of its value and continues to depreciate every year thereafter. By buying used, you can save thousands on vehicles that are only a few years old.
2. Designer labels
Designer labels are a luxury most of us can't afford but want anyway. If you are tempted to treat yourself without breaking the bank, try to find second hand designer clothes and accessories online.
3. Baby clothes
Babies grow up fast and what fits them this month, may not fit them the next. Rather then investing in brand new clothes, try to score hand me downs or purchase from second hand clothing stores.
4. Books
Unless they are collectibles, most books are just not worth the investment. Second hand book sales are often held at local community centres to raise money for various charities. Use the opportunity to find books and textbooks you and your kids need.
5. DVDs
With streaming services taking over the world of entertainment, DVDs have lost a lot of their value. If you really want something on DVD, make sure you buy it second-hand.
6. Musical instruments
Brand new instruments are expensive, so if your child wants to learn an instrument, purchase it second hand so they can work out whether they will continue before investing in anything too fancy.
7. Gold
Gold and other valuable jewellery devalues very quickly. While it's bad news for those trying to sell, if you want to save on new bling, visit a second hand jewellers or pawn shop.
8. Sports equipment
Some sports equipment just isn't worth buying new. Items like skis, snowboards, tennis rackets and golf clubs can all be found in great quality at used sporting goods stores.
9. Tools
If you don't use tools all that regularly, you can save a heap by purchasing second hand tools at a garage sale or second chance shop. Pliers, saws, hammers, wrenches and screwdrivers can all be found for a steal.
10. Furniture
When most people think of second hand furniture, they think of worn out and dated pieces. In reality, there are heaps of second hand furniture stores that stock high-quality sofas, tables, desks, and lamps for a fraction of their original price.
Are you looking for quality second hand furniture on the Gold Coast? Come and see the range at Scotty's trading. Whether you need a lounge, dining suite or entertainment unit, we've got you covered.