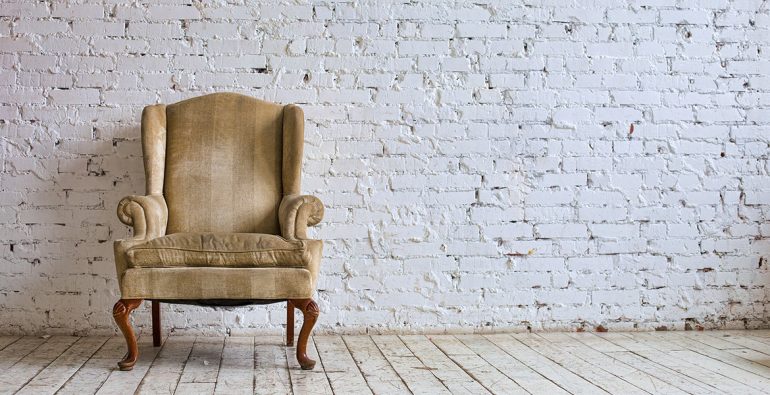 Can I achieve a vintage look at a budget?
Apr 17, 2019
Written By: admin
Vintage furnishing has been trending since the mid 00's and shows no signs of slowing down. While authentic vintage furniture can set you back thousands of dollars, it is possible to get the vintage look without spending a fortune. Here are some helpful tips from the team at Scotty's Trading.
Re-paint your home
A lick of paint is a quick and easy way to give your home more of a vintage feel. If you want to keep things neutral, then choose a taupe, white, cream or champagne colour, or for something a little more adventurous, consider dusty pink, bird's egg blue, mint green or lilac grey.
Visit the op shop
Op shopping has become fashionable with millennials in recent years and for good reason. Op shops are constantly supplied with older, vintage looking furniture and decor at fractions of their true value. The stock at op shops are continuously changing, so keep an eye out for bargains each time you visit and start refurnishing your home.
Visit a second hand furniture store
While op shops can stock loads of vintage decor, their stock is reliant on donations and doesn't always have what you're looking for. If you are looking to a place you are guaranteed to find vintage furniture, then your best bet is a second hand furniture store. Better yet, second hand furniture store's are generally more curated than op shops, so you can browse furniture according to room's (e.g. lounge, bedroom) or function (e.g. seating, tables).
Looking for vintage furniture on the Gold Coast? Scotty's Trading has a huge range of quality second hand furniture, including: lounges, coffee tables, buffets, lamps and dining suites. If you're shopping the vintage look, then you're sure to find a bargain at Scotty's Trading.